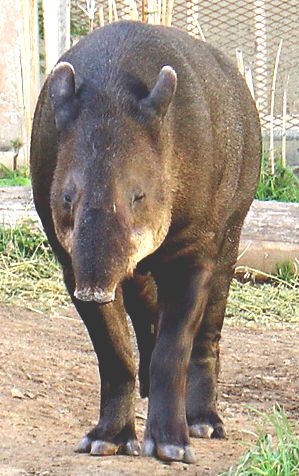 Ooooooo look who is passive aggressive.....he never called me back. hahahahaha Ohhh he sure taught me a lesson.
A pleasant ending to a boring 6 months of nothingness.
Denis Leary is having fake tv sex on my tv RIGHT THIS SECOND! My Word!
I am reading this trashy novel right now....I love it....they have sex in it...they commit adultery... they lie and scheme...theyre miserable in their marriages...its like real life.
Guy says NO to the drugs b4 the dentist idea.
Makes sense...
In APOCOLYPTO they made a guy yeat the testicle of a tapir. ha ha ha ha